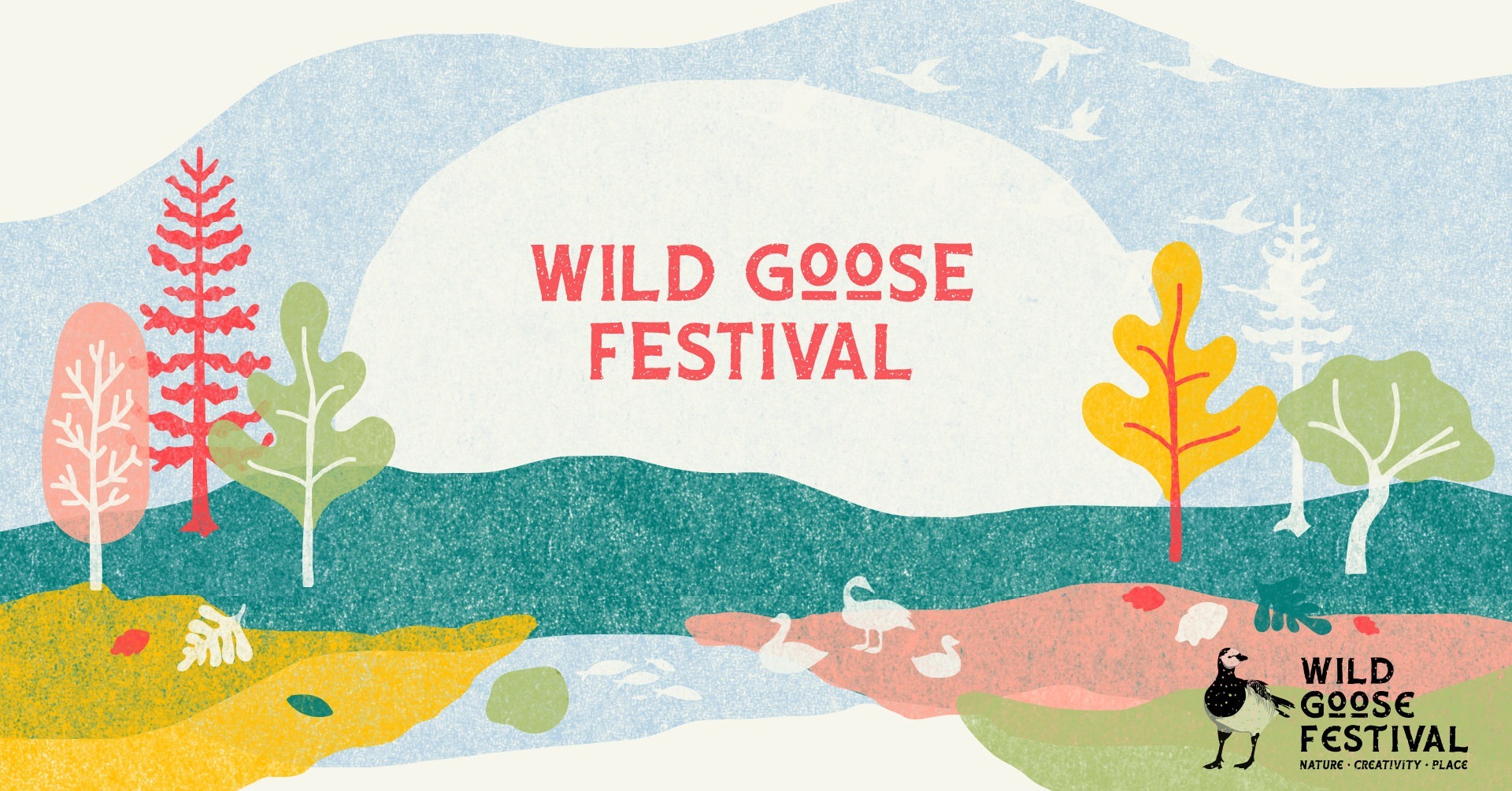 Wild Goose Festival
Wild Goose Festival is back for another year with a fun-filled programme of inspiring and educational family-friendly activities and events across Dumfries & Galloway.
The week-long festival runs from 20th – 30th October, weaving art, culture, and nature together through a series of activities from interactive storytelling, nature walks, conversations to performances and creative workshops for all the family.
The festival supports Scotland's Year of Stories, forms part of the Scottish International Storytelling Festival 2022 and is supported by TRACS – Traditional Arts and Culture Scotland and Dumfries & Galloway Council.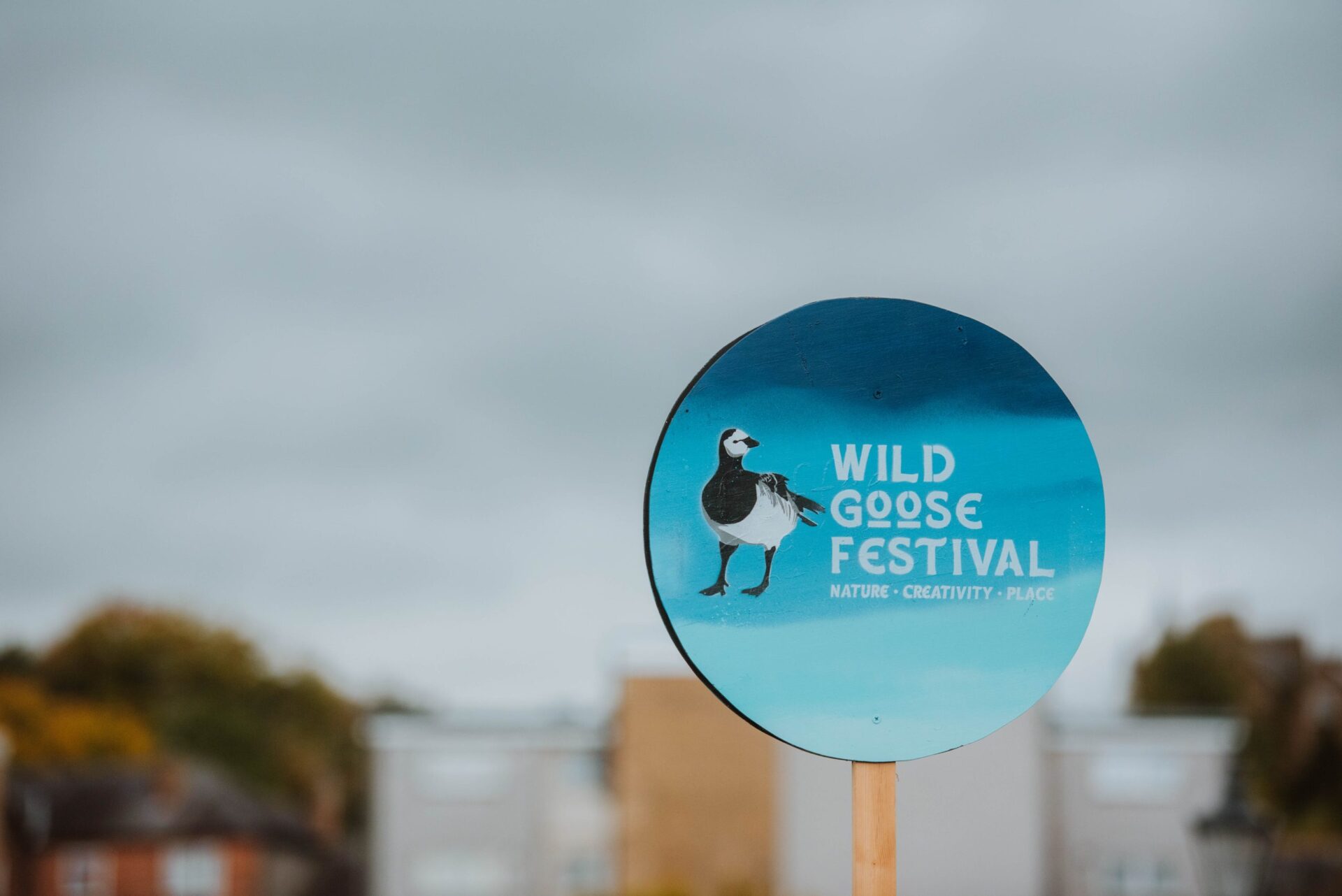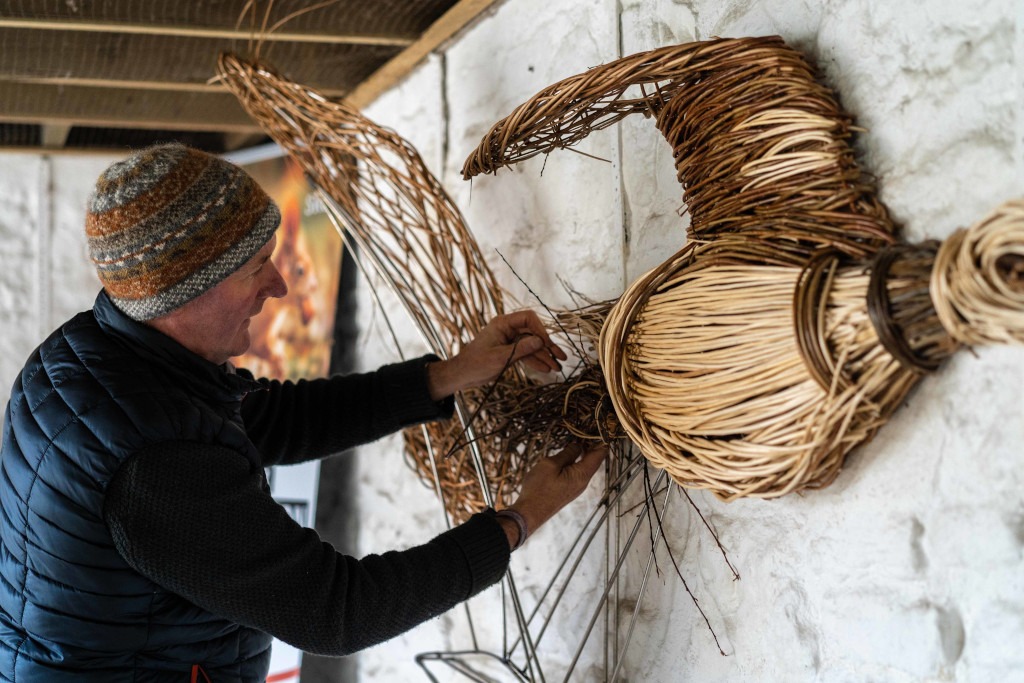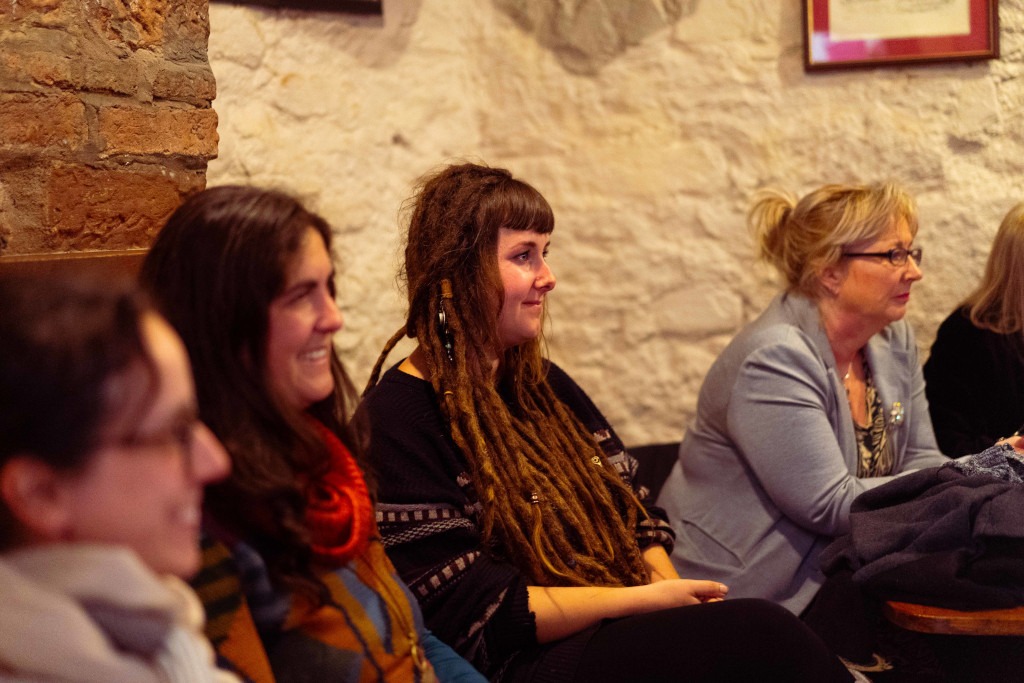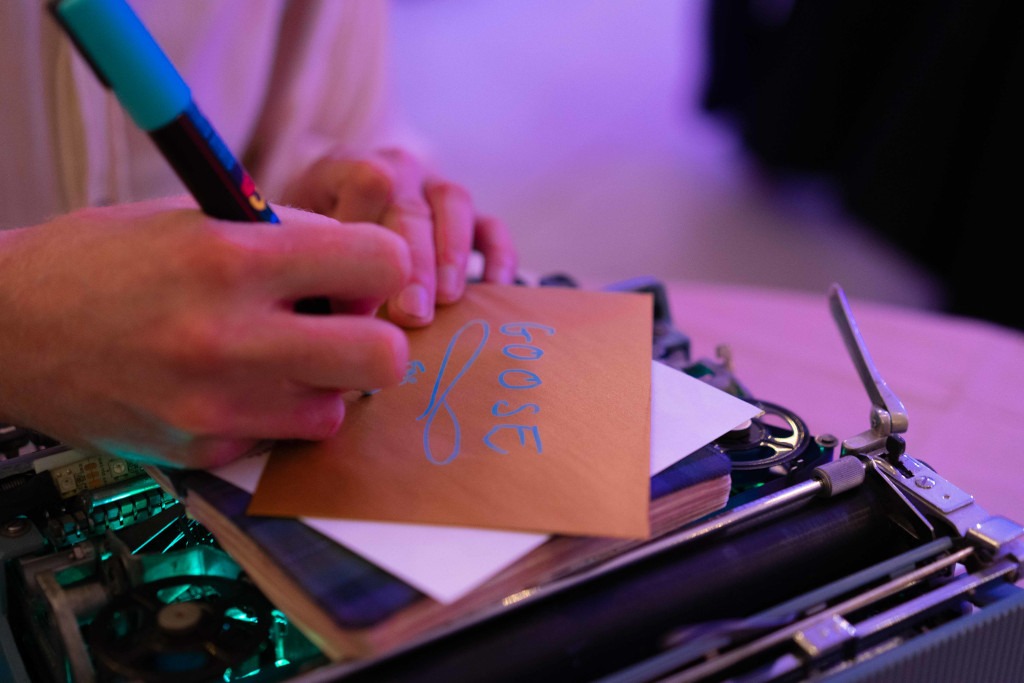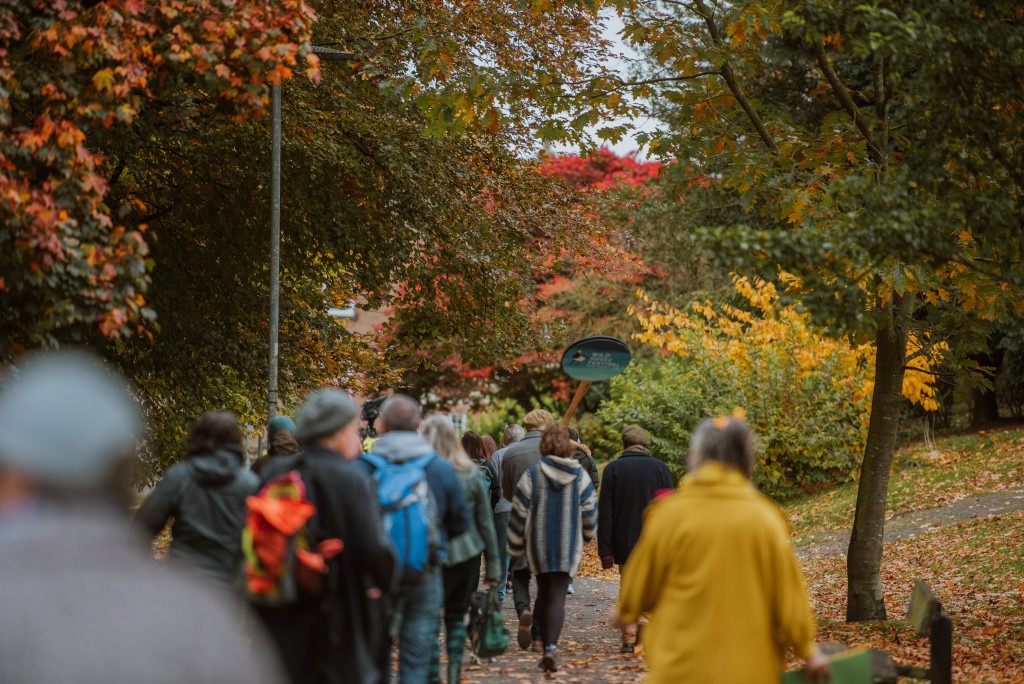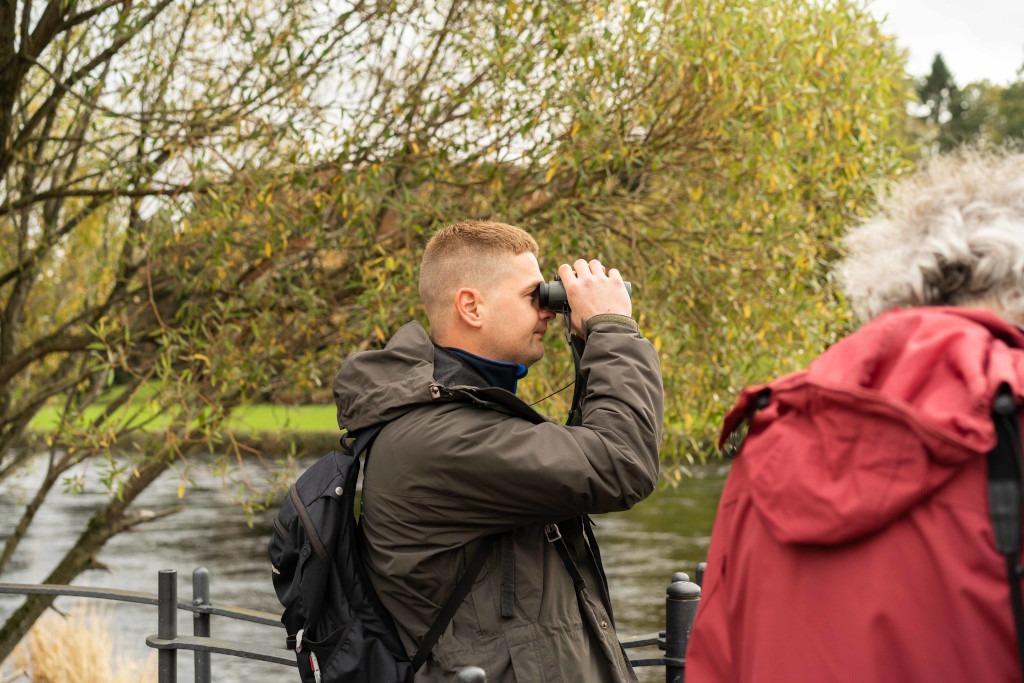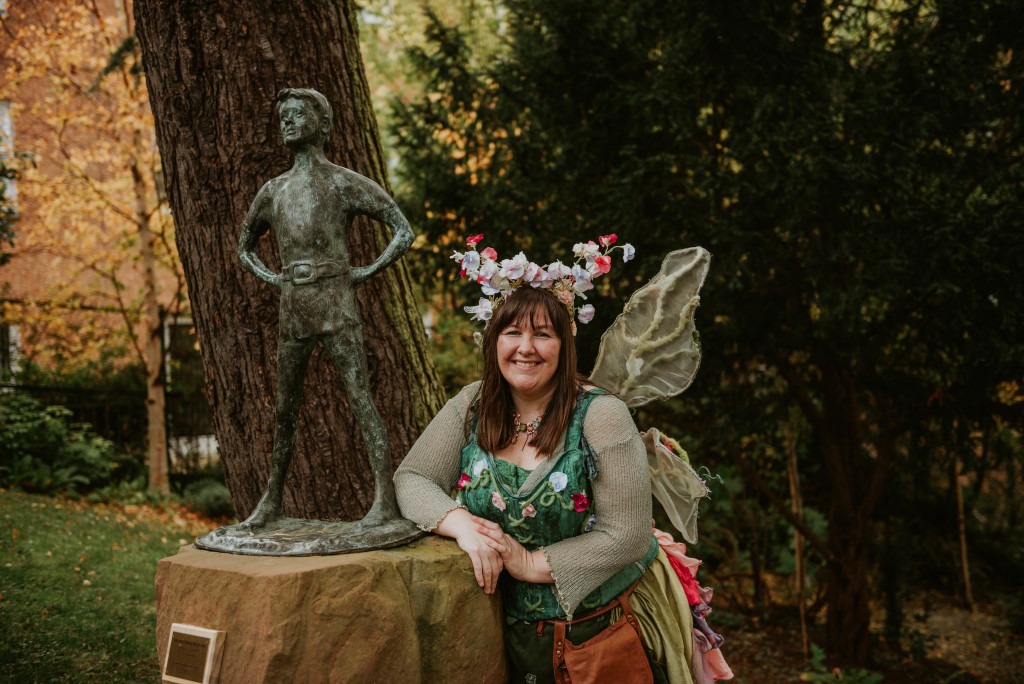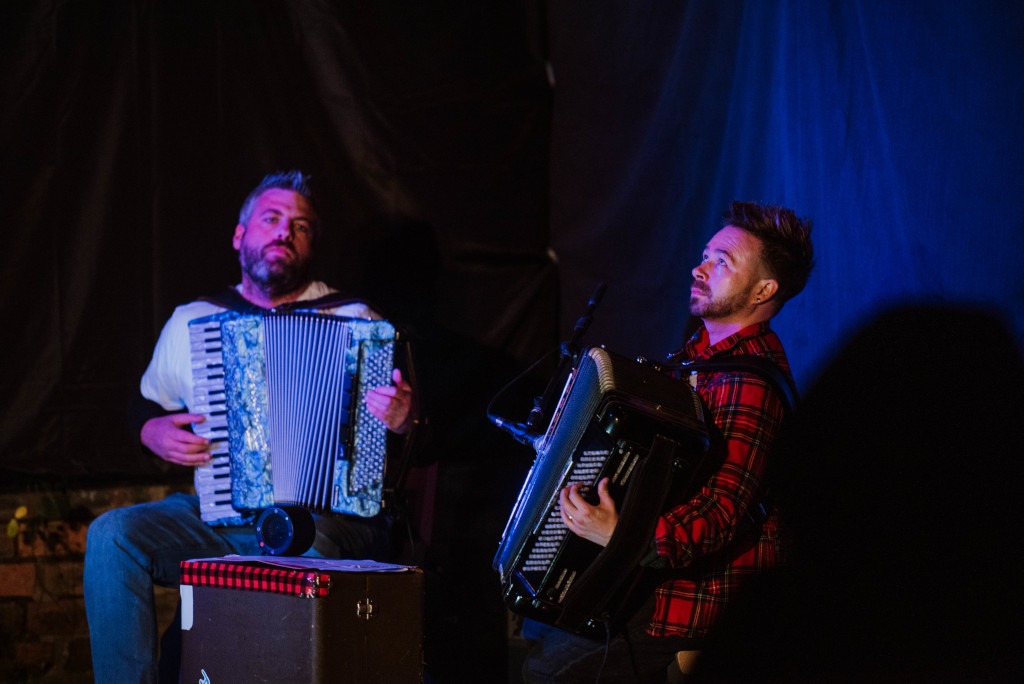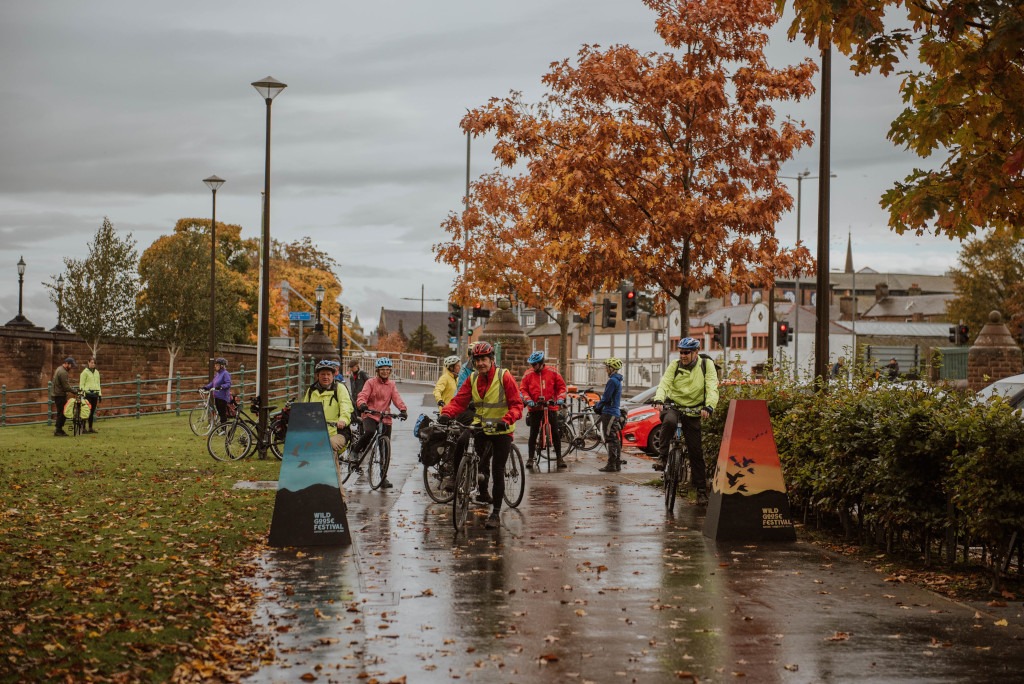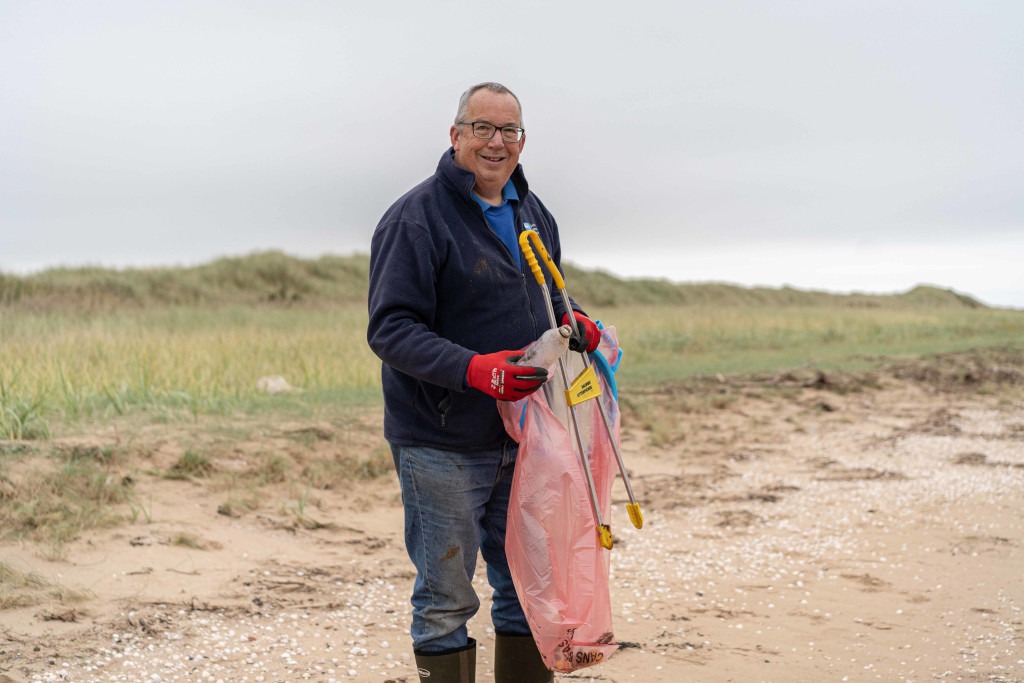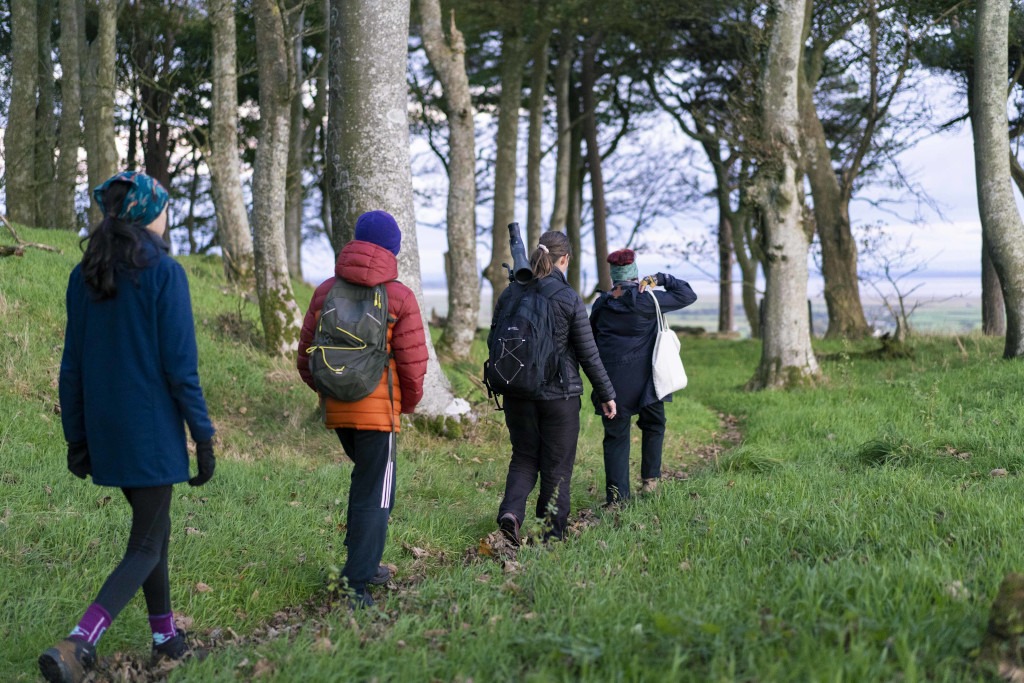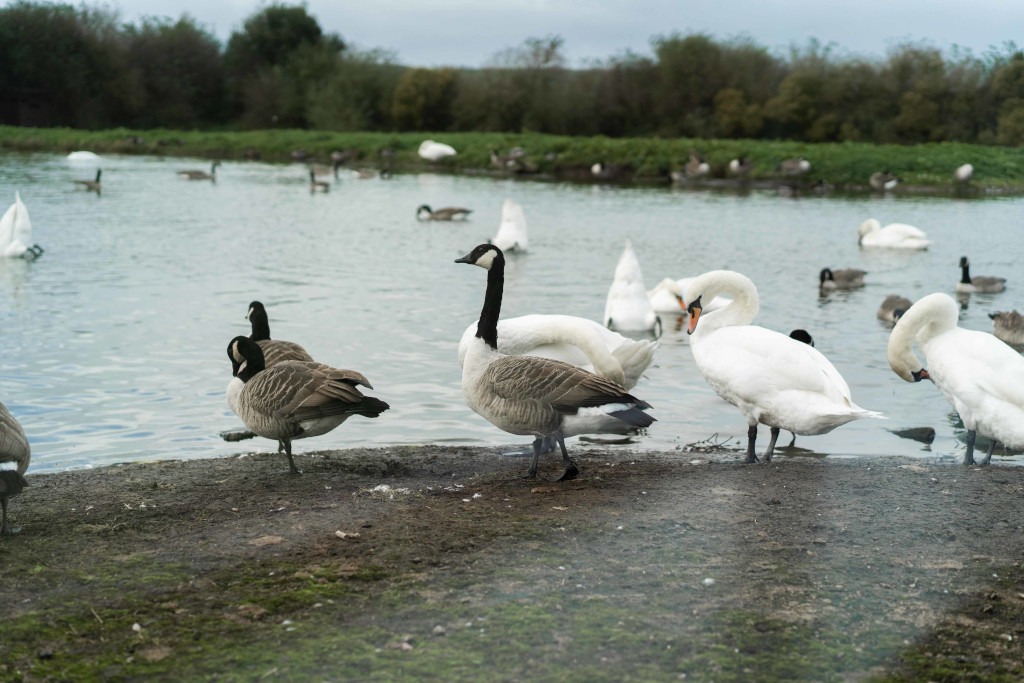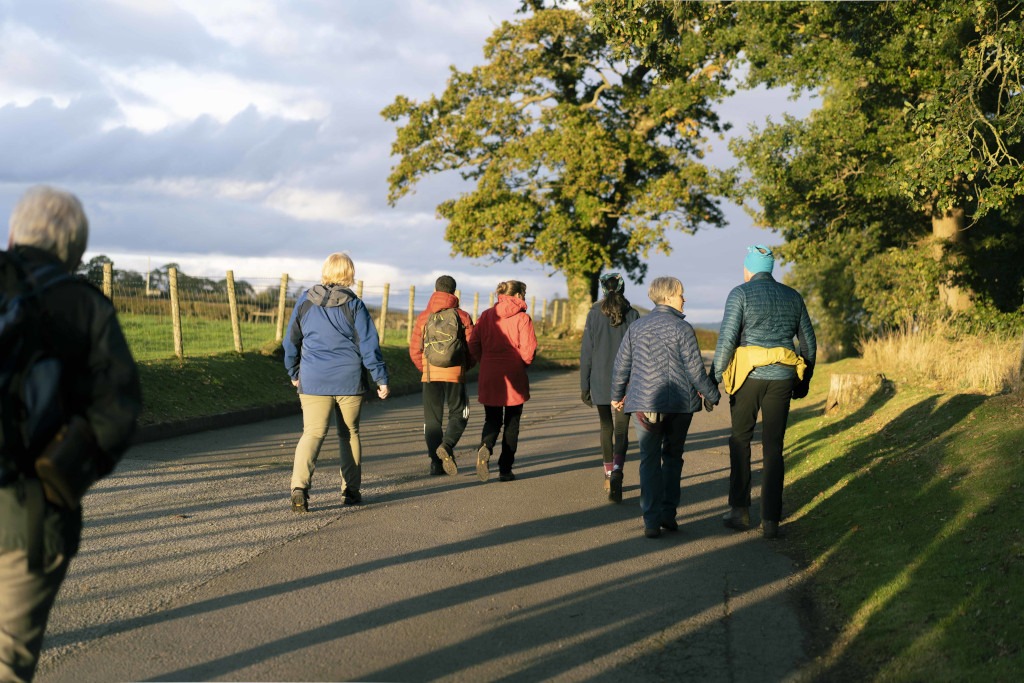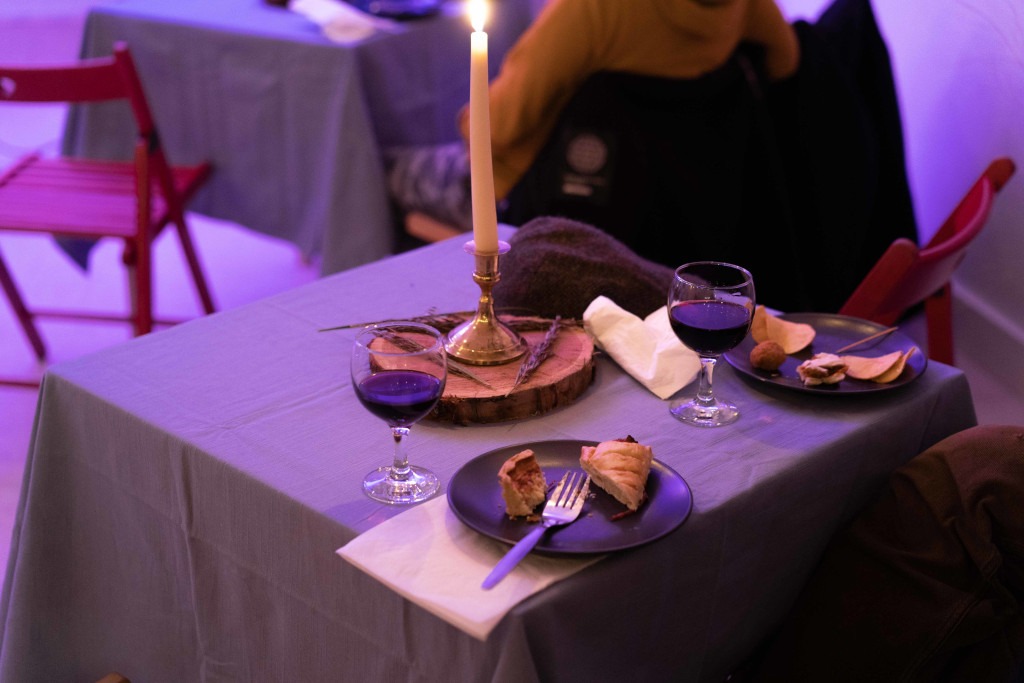 "Wild Goose Festival uses education, innovation and creativity to engage with audiences, highlighting the rich natural resources unique to Dumfries & Galloway. Through nature, our region is connected to other places in the world and this connection is explored through key partnerships with local and national organisations. The festival offers a wide range of opportunities for our local communities and those visiting our region to take joy in the natural world and reflect on it."

– Graham Rooney, Lead Producer