October 26
@
7:30 pm
–
8:30 pm
Sami storyteller and joker Berit Alette Mienna and musician Øistein Hanssen travel to Dumfries for a cosy and unique evening of stories, music and song from the far north.
About Øistein Hanssen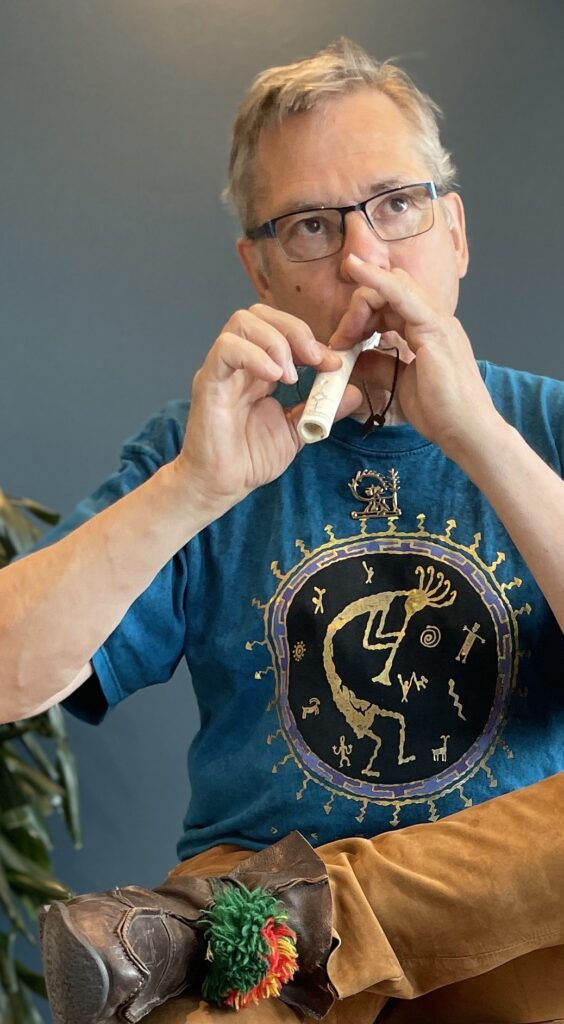 Øistein Hanssen has roots from Sami, Kven and Norse ancestry and has studied the different cultures' musical background. To gain a deeper understanding, he has spent decades tracing humanity's musical heritage back to the dawn of time. The sources are archaeological excavations, cave paintings, myths from religions and folk tales together with genetic traces that show how human groups have migrated to new areas of the globe. The stories and myths are told with short touches from prehistoric musical instruments made of materials such as bone, horn, wood and hollow plant stems.
About Berit Alette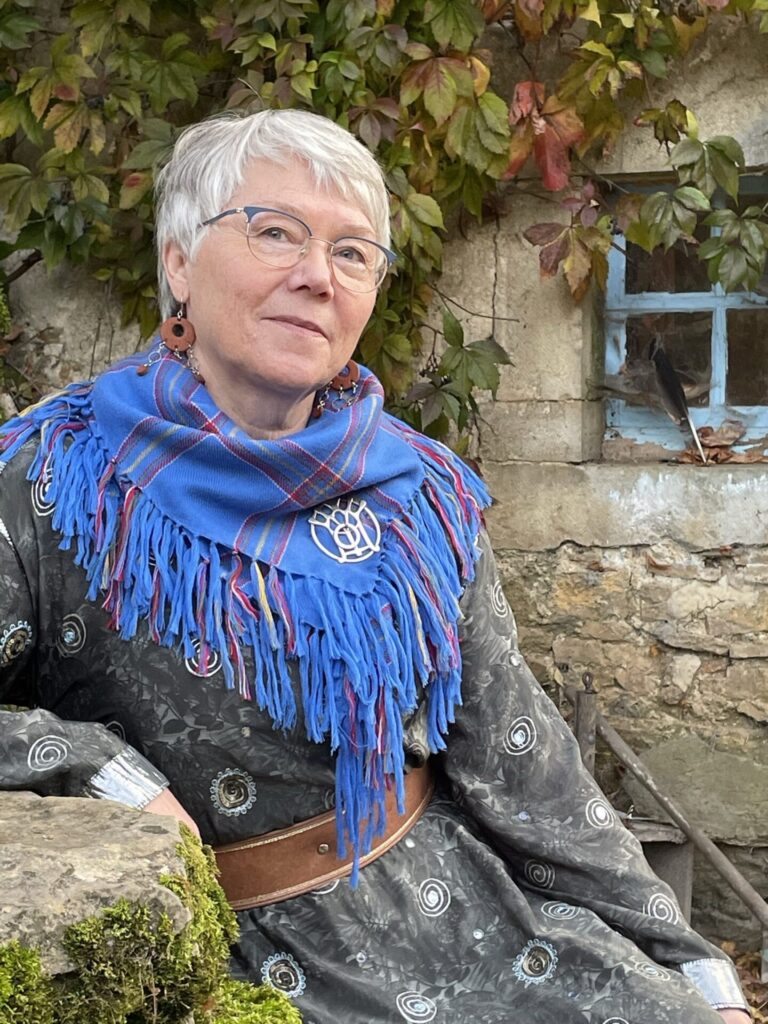 Musician, storyteller and educator, Berit Alette Mienna, grew up in a joiking and storytelling happy big family. Her years of work with joik resulted in a 3-year grant from the Sami Parliament (2010-2012), which gave her the opportunity to immerse herself even more in joiking and narrative traditions.
The Stove Network
01387 252435
info@thestove.org