Wild Goose
Festival
2022
Wild Goose Festival 2022 run from 20th – 30th October, weaving art, culture, and nature together through a series of activities from interactive storytelling, nature walks, conversations to performances and creative workshops for all the family.
The festival supported Scotland's Year of Stories, formed part of the Scottish International Storytelling Festival 2022 and was supported by TRACS – Traditional Arts and Culture Scotland and Dumfries & Galloway Council.
Video Highlights
Solway to Svalbard
Solway to Svalbard was developed in partnership with The Stove Network, and supported by DMC and Loreburn Hall.
An immersive, multi-artform response to the spring migration of barnacle geese.
Created by composer Stuart Macpherson, filmmaker Emma Dove and sound recordist Pete Smith, this unique piece of theatre brings together original music with cinematic visuals, evocative soundscapes and live storytelling.
From their wintering site on the wetlands of the Solway Firth, through staging sites in Norway, to their breeding grounds in the High Arctic, the barnacle geese journey across shifting environments in search of food and safety. A team of three clunky humans follow in their flight path, encountering different communities along the way, seeking answers to their own questions of home and resources.
Gallery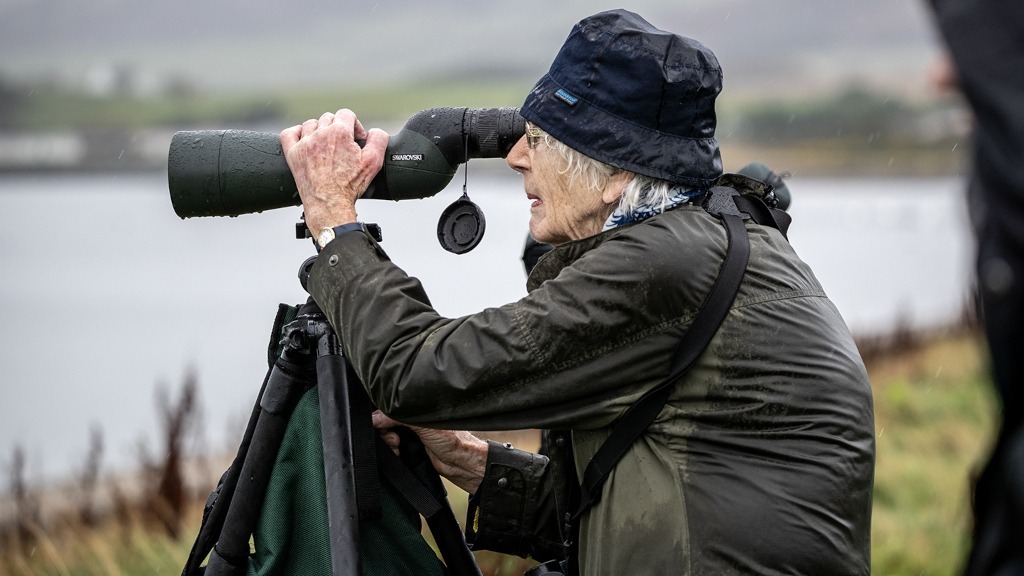 Want to See More?
View the 2021 Gallery